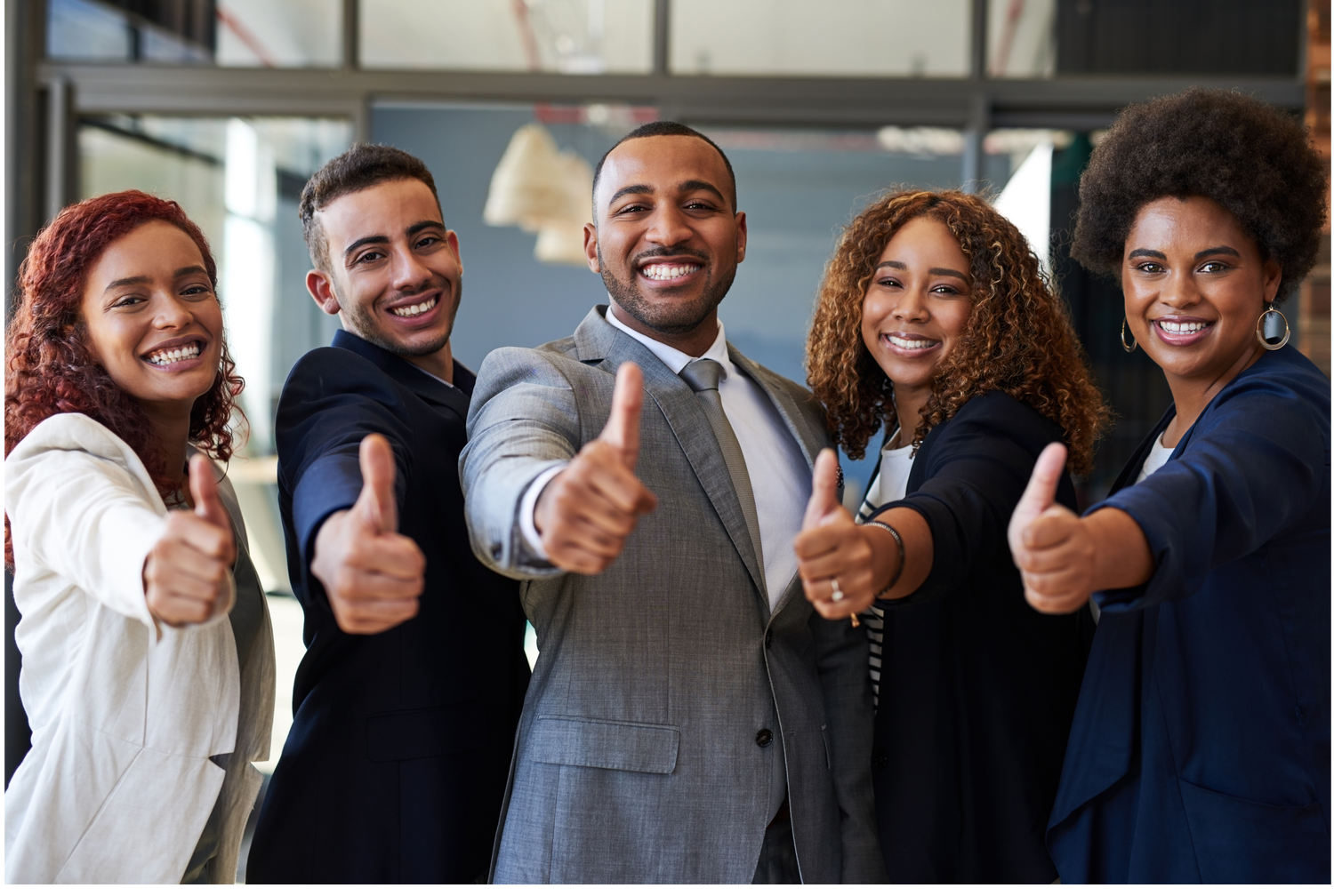 Gold Member Affiliate
Benefits of being a Gold Member Affiliate.
First you buy with a 20% discount. you can create your own affiliate network, you get a 10% commission for your personal sales, plus the total of 50% commission in your downline to the fifth level. Obtaining a full benefit of 80% of the cost of Healer Team Inc. products. Affiliation is free with with the subscription of the auto ship program.
Commitment: You have to make a minimum personal sale of $113.20 plus shipping and handling. In order to enjoy the benefits mentioned. If you do not make your minimum sale requiring you will not get pay the commission of the corresponding month. OTHERWISE THE COMMISSION CORRESPONDING TO THAT PERIOD WILL BE ASSIGNED TO HEALER TEAM ORGANIZATION https://www.healerteam.org/
If you want to be active you have to meet the requirements mentioned above.
If you are agree with the conditions, fill out the form.
Log in to your back office and get your own coupon code and proceed to enjoy the benefits to being a Gold Member Affiliate

Without the correspondent minimum personal sale you will not be payee .

BECOME A GOLD MEMBER AFFILIATE NOW.
Become a Gold Member Affiliate
We know you love what we offer, so why not get paid to share our brand?
We are actively looking for passionate people to help promote our products, and in return, we offer an extremely generous rewards program that provides an excellent, ongoing and attractive source of additional income. We will provide them with access to their own back office that keeps track of all leads, sales, and commission payments due to them. Everything you need to get started is available right now.